Our Services: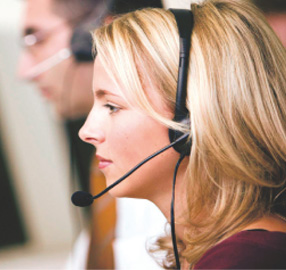 Training
ECONOS is able to train personnel for maintenance and management of machineries, both at its headquarters or directly on the installation sites.
Rent and Leasing
Thanks to a collaboration agreement with one of the Italian most important Banking Groups, ECONOS is able to offer to its Customers, the possibility to use the machinery, with the widest range of financial and renting proposals, at the best market conditions available.
Advise
Our technician's strong knowledge of the infectious waste disposal regulations, besides supply of machinery, includes all the necessary support needed to perfectly manage the waste.
Waste management
ECONOS, thanks to its enlist in the Italian Environmental Managers Register, is authorized to work in the whole infectious waste disposal cycle management. This particular process allows us, to relieve our Customers from any liability and enable them to deal with cheaper infectious waste disposal costs, quickly assimilating it to urban solid waste.